Although fewer children have been seriously ill with Covid-19 compared to adults, they can, in some cases, become seriously ill or develop severe Covid-19 complications, such as MIS-C (Multisystem Inflammatory Syndrome in Children). Vaccination protects children from developing a severe infection if they get infected.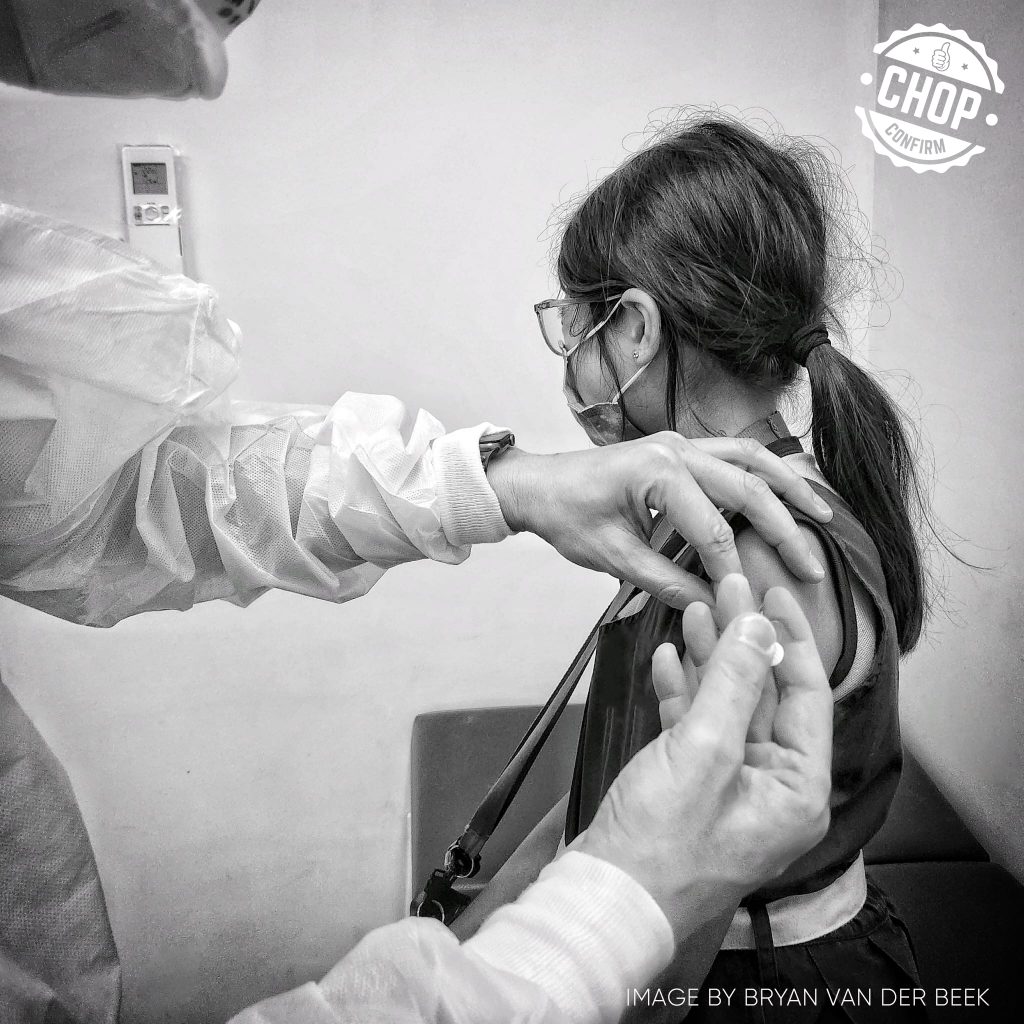 Are Covid-19 vaccines safe for children? 🤔
Only Covid-19 vaccines that are assessed to be safe and effective are authorised by the Health Sciences Authority (HSA) for use in Singapore. Accordingly, the Expert Committee on Covid-19 Vaccination has recommended the Moderna/Spikevax Covid-19 vaccine for persons aged 6 months to 4 years, and the Pfizer-BioNTech/Comirnaty Covid-19 vaccine for persons aged 5 years to 17 years. 
The common side effects (such as injection site pain, fatigue, headache) of the vaccines are generally mild to moderate and resolve within a few days. Serious adverse events, such as severe allergic reactions and inflammation of the heart or its lining, are _very rare_. Vaccine doses for children are less than the doses for adolescents and adults.

How many doses of vaccines are recommended for children? Who is eligible? ✔️
Children aged 6 months to 4 years – 2 doses of Moderna/Spikevax Covid-19 vaccine.
Children aged 5 years to 17 years – 3 doses of Pfizer-BioNTech/Comirnaty Covid-19 vaccine.
Children who were under 5 years when they had completed their vaccination doses, should receive an additional dose of the Pfizer-BioNTech/Comirnaty Covid-19 vaccine after they turn 5.

Register children at  https://child.vaccine.gov.sg/ 📝
To find a vaccination location near you that offers paediatric vaccines, please visit https://www.gowhere.gov.sg/vaccine